PARK HAE JIN HABLA DE SU PESO.

http://www.asiafarandula.net/2018/03/park-hae-jin-habla-de-su-peso.html
Park Hae Jin habló sobre su peso.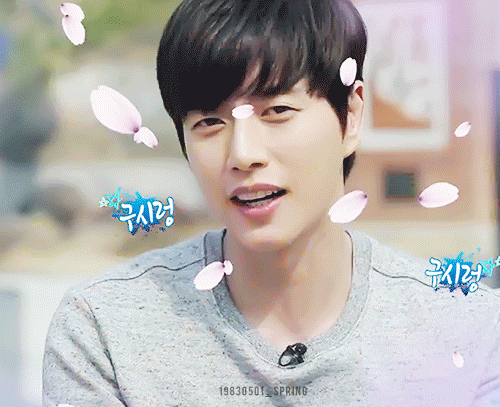 El 6 de marzo, el elenco de "Cheese In the Trap" tuvo una entrevista en vivo con los fanáticos a través de Naver V Live.
La actriz principal, Oh Yeon Seo, describió la película como:
"Un thriller romántico conmovedor".

Park Hae Jin también comentó:
"La parte de suspenso se enfatiza más en la versión cinematográfica".
A continuación, los fanáticos comentaron sobre la pérdida de peso de
Park Hae Jin. A esto, Park Hae Jin dijo:
"De hecho, he ganado mucho peso en este momento. He alcanzado los 80 kg (176 lbs) y ahora estoy de nuevo a los 78 kg (172 lbs)".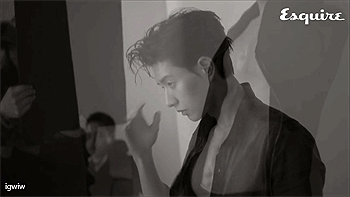 "Cheese In the Trap" llegará a los cines el 14 de marzo.