JO MIN KI, OH DAL SOO Y JO JAE HYUN ACUSADOS POR #MeToo DE ACOSO SEXUAL.

http://www.asiafarandula.net/2018/02/jo-min-ki-oh-dal-soo-y-jo-jae-hyun.html
El movimiento
#MeToo
está trayendo revelaciones impactantes en la industria del entretenimiento coreano.
El movimiento comenzó con las acusaciones de una internauta sobre Jo Min Ki. La mujer afirmó que el actor de 52 años, que también era profesor en la Universidad de Cheongju, usó su autoridad para acosar sexualmente a los estudiantes; invitándolos a su casa, ofreciendo bebidas e incluso solicitando que un estudiante viva con él. Por sus actividades sexuales inapropiadas finalmente lo suspendieron del instituto. Su agencia negó la acusación, sin embargo, más y más víctimas continúan saliendo a la superficie. Actualmente, Jo Min Ki ha desactivado sus cuentas de redes sociales y cancelado todos sus horarios.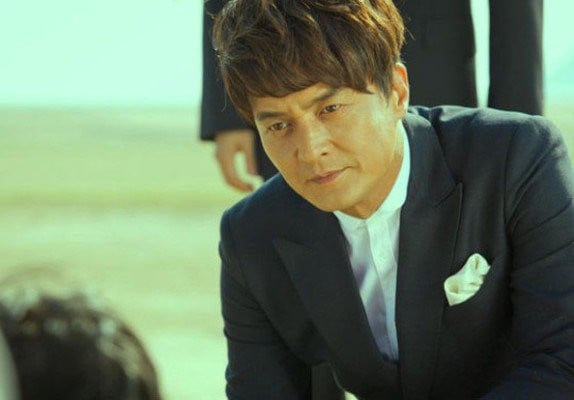 JO MIN KI.
En medio de la controversia de
Jo Min Ki
, otro internauta reveló que el famoso actor de comedia con el apellido
Oh
también es un acosador sexual. El internauta declaró:
"En los años 90 en el teatro de Busan, era un actor de juegos que constantemente hostigaba a los jóvenes hoobaes. Actualmente es un famoso actor de reparto de comedias. Para mí, es un pervertido, el diablo y un psicópata. Estuve recibiendo tratamiento mental durante los últimos 20 años debido al shock del desagradable incidente. Espero que lo castiguen ".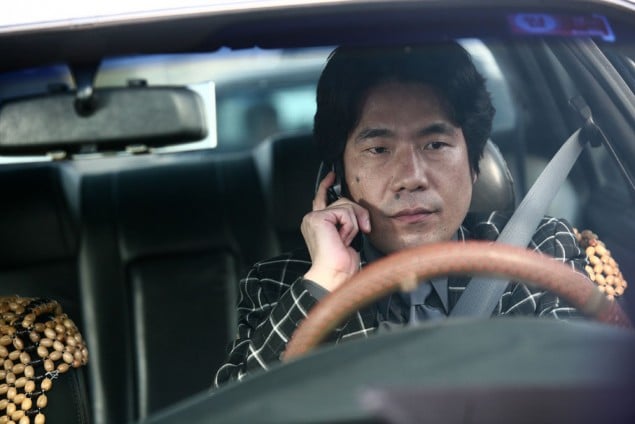 OH DAL SOO.
Basado en las pistas proporcionadas en el impactante post, Oh Dal Soo, quien ha protagonizado numerosas películas exitosas, incluyendo "Along With the Gods: The Two Worlds", "The Thieves", "Ode To My Father", "The Attorney", "Miracle in cell No. 7", y más, se rumoreaba que era un acosador sexual. Él no ha proporcionado ninguna declaración oficial sobre el tema todavía. Mientras tanto, el 23 de febrero, se anunció que Oh Dal Soo y la actriz Chae Kook Hee se habían separado.
Después de Oh Dal Soo, surgieron acusaciones contra el famoso actor 'J'. Una presunta víctima afirmó que "J" besó a la fuerza a un miembro femenino del personal y le tocó el pecho. Cuando las noticias salieron en los titulares, la actriz Choi Yul compartió una foto de Jo Jae Hyun en su Instagram y reveló:
"Me preguntaba cuándo fracasaría. Sucedió antes de lo que pensaba. Ahora es solo el comienzo. Todavía queda mucha más basura por allí. No puedo decir mucho porque tengo mucho que perder, pero hasta el día en que no haya pervertidos #metoo #withyou ".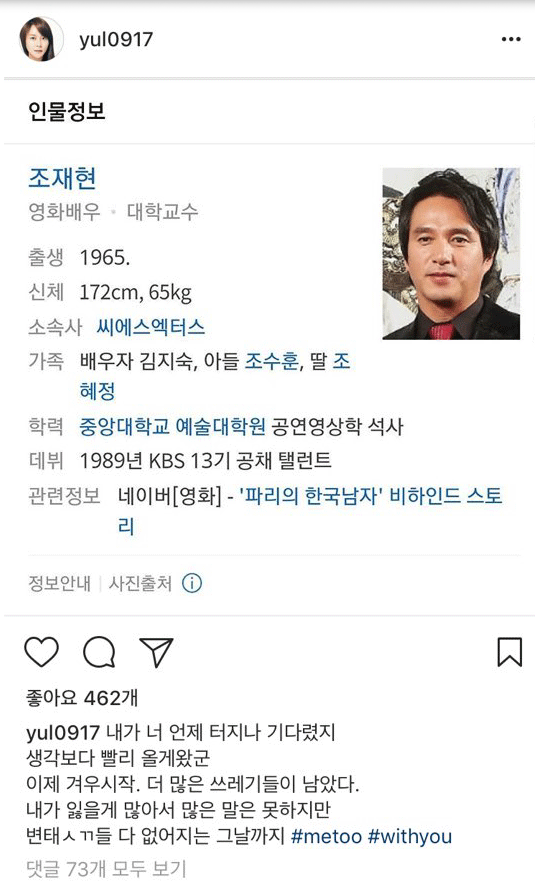 En una entrevista con JTBC, una presunta víctima reveló que Jo Jae Hyun acudía a ella por detrás y le ponía la mano debajo de la ropa, y luego, le daba dinero y le decía que se olvidara de todo.
JO JAE HYUN.
En respuesta a las acusaciones, su agencia declaró que actualmente están consultando con el actor y hará una declaración oficial después de la discusión. Mientras tanto, su hija
Jo Hae Jung
, también actriz que ha protagonizado el drama
"Hada del levantamiento de pesas Kim Book Joo"
, ha desactivado los comentarios en su
Instagram
.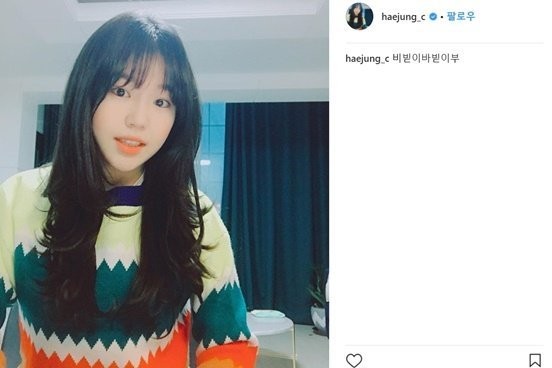 #MeToo también ha señalado a varios directores como hostigadores sexuales. Muchos esperan que el movimiento haga un cambio en la industria y, en última instancia, puede ayudar a detener los actos desagradables.