"CHEESE IN THE TRAP" LA PELÍCULA TIENE FECHA DE ESTRENO.

http://www.asiafarandula.net/2018/02/cheese-in-trap-la-pelicula-tiene-fecha.html
La tan esperada película "Cheese in the Trap", una adaptación de un popular webtoon, por fin tiene fecha de estreno!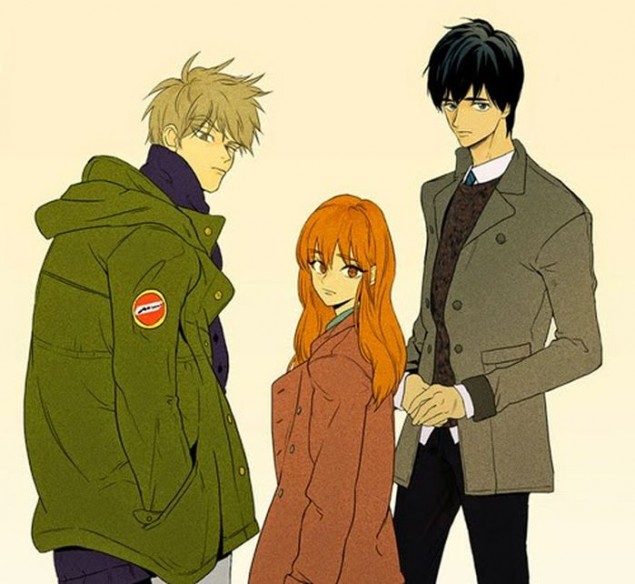 La compañía productora, Mountain Movement Story, dijo:
"Tenemos, firmado un contrato de distribución con Little Big Pictures."
De acuerdo, con la productora, el film fue confirmado para salir en cines a principios de marzo. La fecha específica no ha sido revelada.
"Buscamos que coincida para el 'White Day', el 14 de marzo"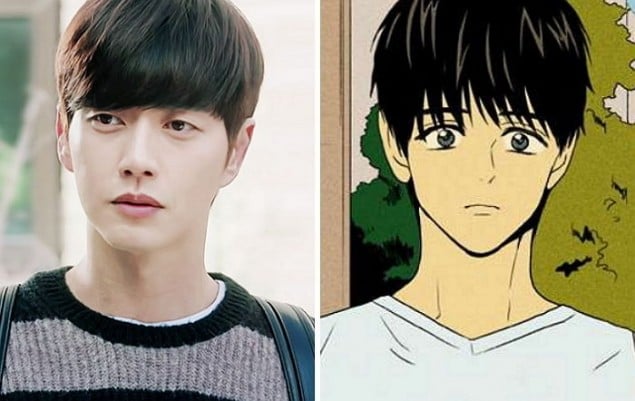 Ya que hay mucha expectación por parte de los muchos fans, para ver la película en la gran pantalla.
"Cheese in the Trap" comenzó a filmarse en abril del año pasado y completo la grabación en junio de 2017.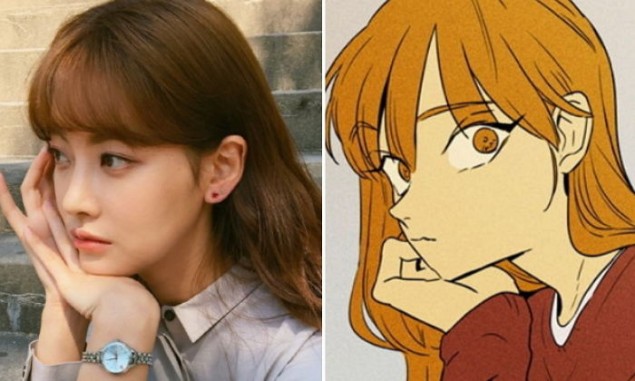 El elenco de la película incluye a Park Hae Jin y Oh Yeon Seo en los papeles principales, junto a Dara, Yoo In Young, Park Ki Woong, Kim Hyun Jin y más.